Bradly Sinden ready to put world taekwondo title in Guadalajara.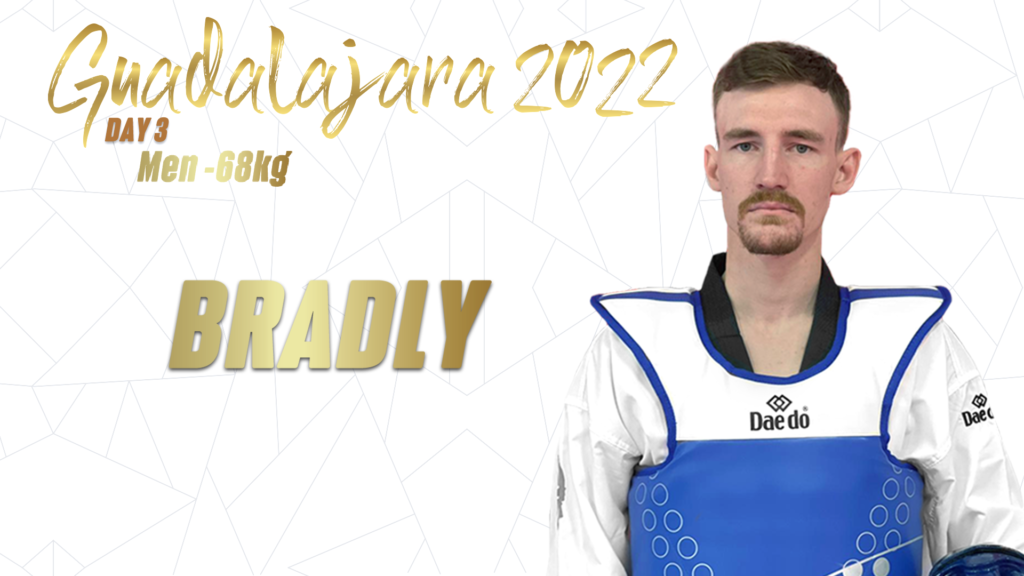 Reigning champions Bradley Sinden (-68k) will also be looking to retain their titles after making the podium in Tokyo 2020.
"The world championships are one of the two pinnacles of the sport and we have had to wait an extra year to get this chance," said Bradly Sinden, a taekwondo star of GB taekwondo.
That's right.
After Manchester in 2019, the Taekwondo World Championships were pushed back by another year due to Covid and the athletes could gather again after three years.
Unfortunately, we couldn't see the result we expected on Day2, but we look forward to his medal today.
You can watch the live stream through the link below.