Today, men-87kg, women-67kg, and women-62kg will be held. In particular, there will be a match between Great Britain's rising star Lauren Williams, and Cheick Sallah Cisse, an experienced athlete who manages the game. Both athletes are Team DAEDO taekwondo.
The women's 67kg will also be hotly contested.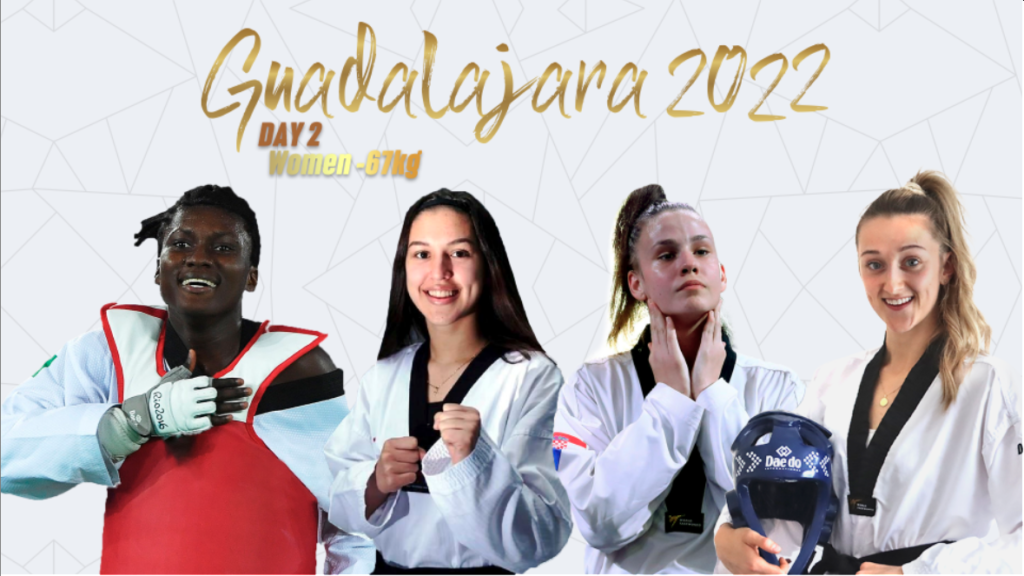 The battle for gold is expected to be exciting and intense, with the participation of Serbia's Matea Jelic (Olympic champion in Tokyo 2020), Lauren Williams (silver at the last Games) and Ruth Gbagbi (bronze), as well as two-time Olympic medalist (silver and bronze) Magda Wiet Henin, from France, who won the Grand Prix in Rome.
Previously, Lauren participated in the Tokyo Olympics and got good results, but it was hard to feel that she attended it because it was a special Olympics without spectators. This time, we hope she can get a satisfactory result with the audience's support and energy.
It's a category expected to be very competitive, but we hope everyone can show their best that they don't regret.
It is also worth noting the men's-87kg class, which includes our experienced athlete Cisse.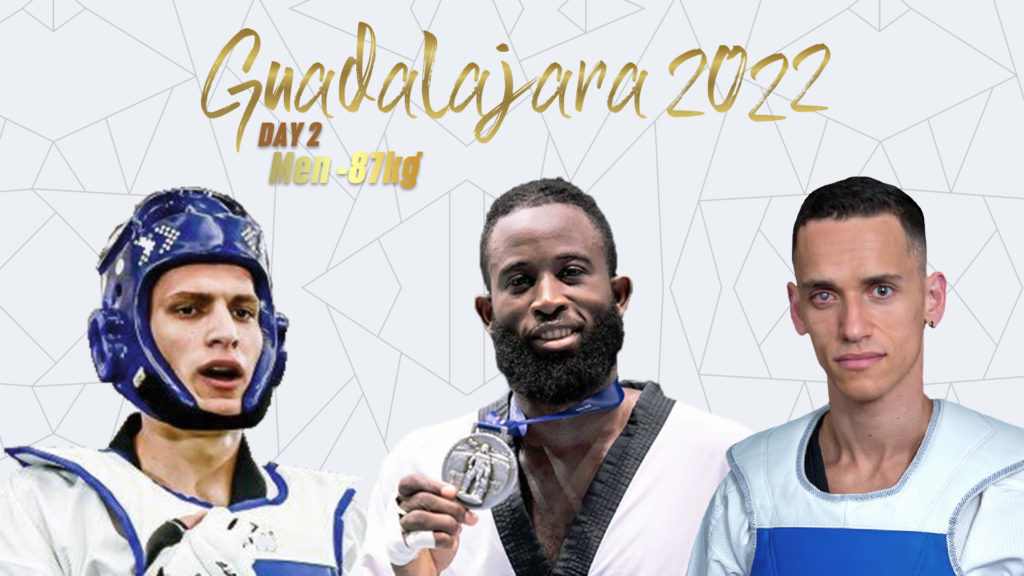 Iran's Abolfazi Abbasi Pouya, the 2019 Cadet champion and reigning Junior World Champion will also be one to watch out for as he looks to make his debut in the -87kg senior category. But this is also a category packed with talent, with the participation of Icaro Miguel Soares (Brazil), silver medalist at the 2019 World Championships; Rio 2016 Olympic champion Cheick Sallah Cisse; and Croatian Ivan Spina, champion at the 2022 Mediterranean Games.
All games are being streamed live now, so why don't you check out the link below? (World Taekwondo)
(LIVE STREAM)