It's a post for you, or your child, who wants to enter the world of martial arts, whatever your first motivation.
If you're considering taking up martial arts, it's a decision that could positively change your life. Martial arts is one of the most incredible lifestyle and fitness programs available and will not only get you in good shape possible but also empower you with the value of martial arts.

---
Are you still thinking about whether to start or not?
Want to start martial arts but haven't got a clue where to start?
There are various sports in the world of martial arts. Each has a variety, such as a body used a lot and a range of bodies they can train. First, let's find the best martial arts that fit you. Here we introduce the four best martial arts for a healthy body and mind. We hope you find the right one for you. Let's jump on in!
---
#1. Taekwondo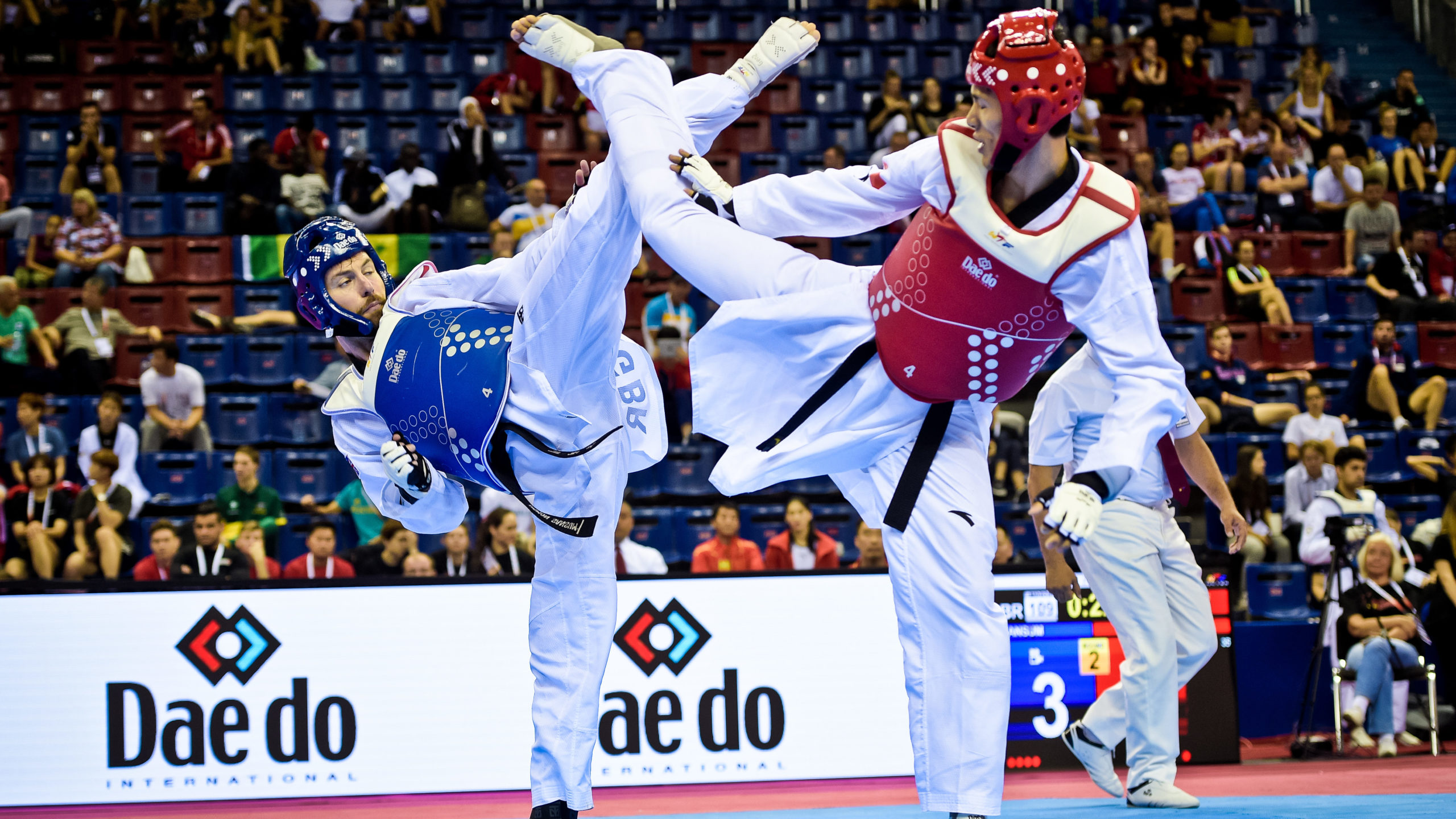 Taekwondo is a modern martial art created and originated in Korea. Taekwondo isn't only martial art; it's a way of life.
It aims to effectively subdue the other person by using hands, feet, and other body parts, but it's more kicking-based than other martial arts mentioned below. Beyond kicks, it teaches you the value of martial art, which includes respect, discipline, patience, and focus.
There are many Taekwondo clubs in Korea and every country as it helps children's growth and adults' mental and physical training. Taekwondo can not only have a healthy body by moving its whole body but also have a healthy mind through training.
#2. Karate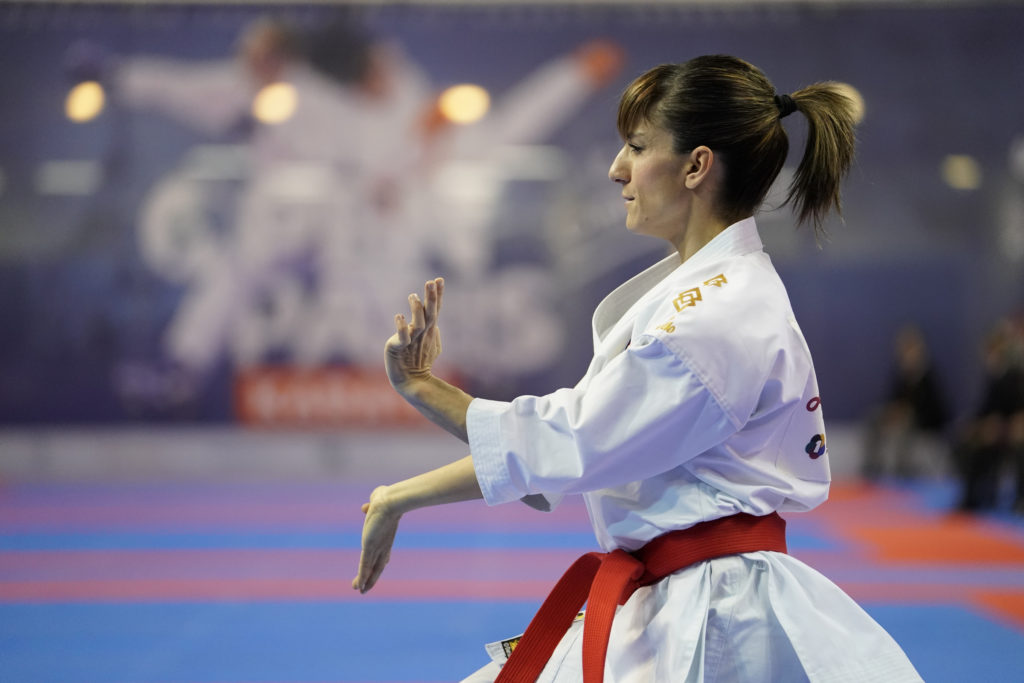 Karate is a Japanese martial art developed in the Ryukyu kingdom under the influence of Chinese martial arts. It means "Empty hand" in Japanese.
Karate is predominantly a striking art using punching, kicking, knee strikes, elbow strikes, and open-hand techniques such as knife-hands, spear-hands, and palm-heel strikes.
Karate is the most popular martial arts in the world. Karate promotes self-discipline, builds strength, flexibility, and agility, and instills values of honor.
Also, karate is worth practicing alone. Many karatekas find that doing it gives them a sense of focus and tranquillity.
#3. Judo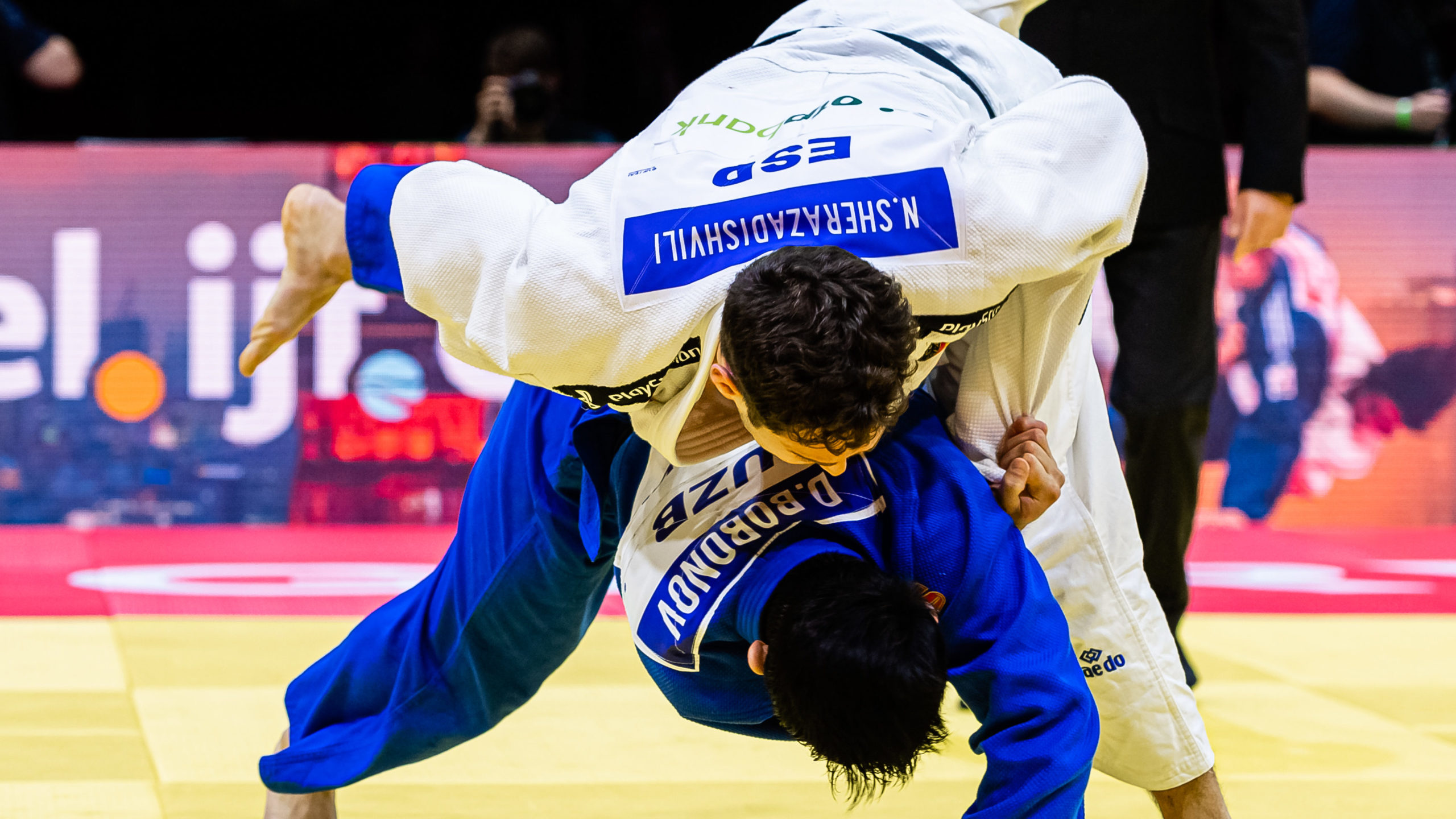 Japanese martial arts, meaning "the gentle way," judo teaches you that fighting doesn't have to involve punches or kicks. It is a gripping-focused martial art.
Judo is about using your opponent's momentum and weight against them. The throws, trips, and joint locks you learn help develop coordination and strength.
Beyond the physical benefits, judo is also good for your healthy mind! According to one study, practicing judo can improve your overall happiness.
#4. MMA(Mixed Martial Arts)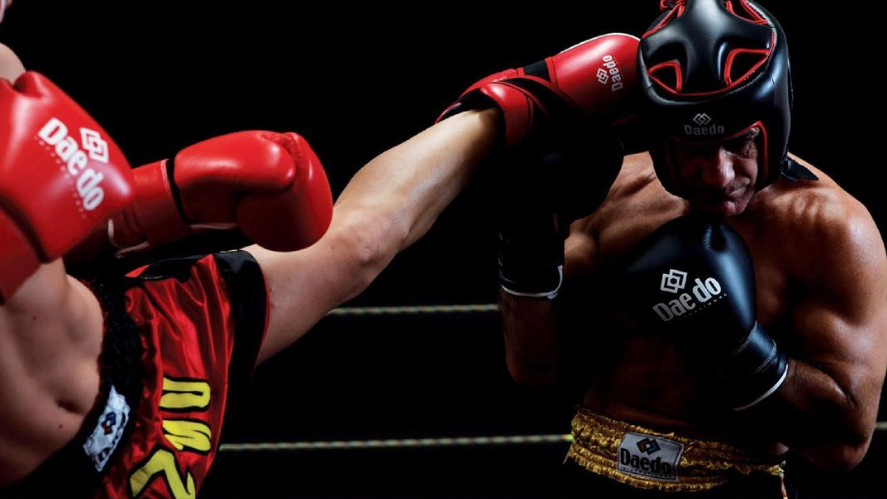 MMA is arguably the ultimate martial art for improving your physical health. Of course, it's slightly different from the three martial arts mentioned. If the three focus on training rather than actual fighting, MMA is a variety of martial arts that help in actual fighting, and the fight takes place in the Octagon. Now, let's not talk about anything else because you're at the beginning of training, not trying to fight in the Octagon.
Since it incorporates numerous techniques, striking and grappling, you'll need to use almost every muscle in your body. Training sessions alternate between cardio, strength training, and technical drills. It's one of the fastest and most fun ways to lose weight and get in shape.
Or just tap into your closest local club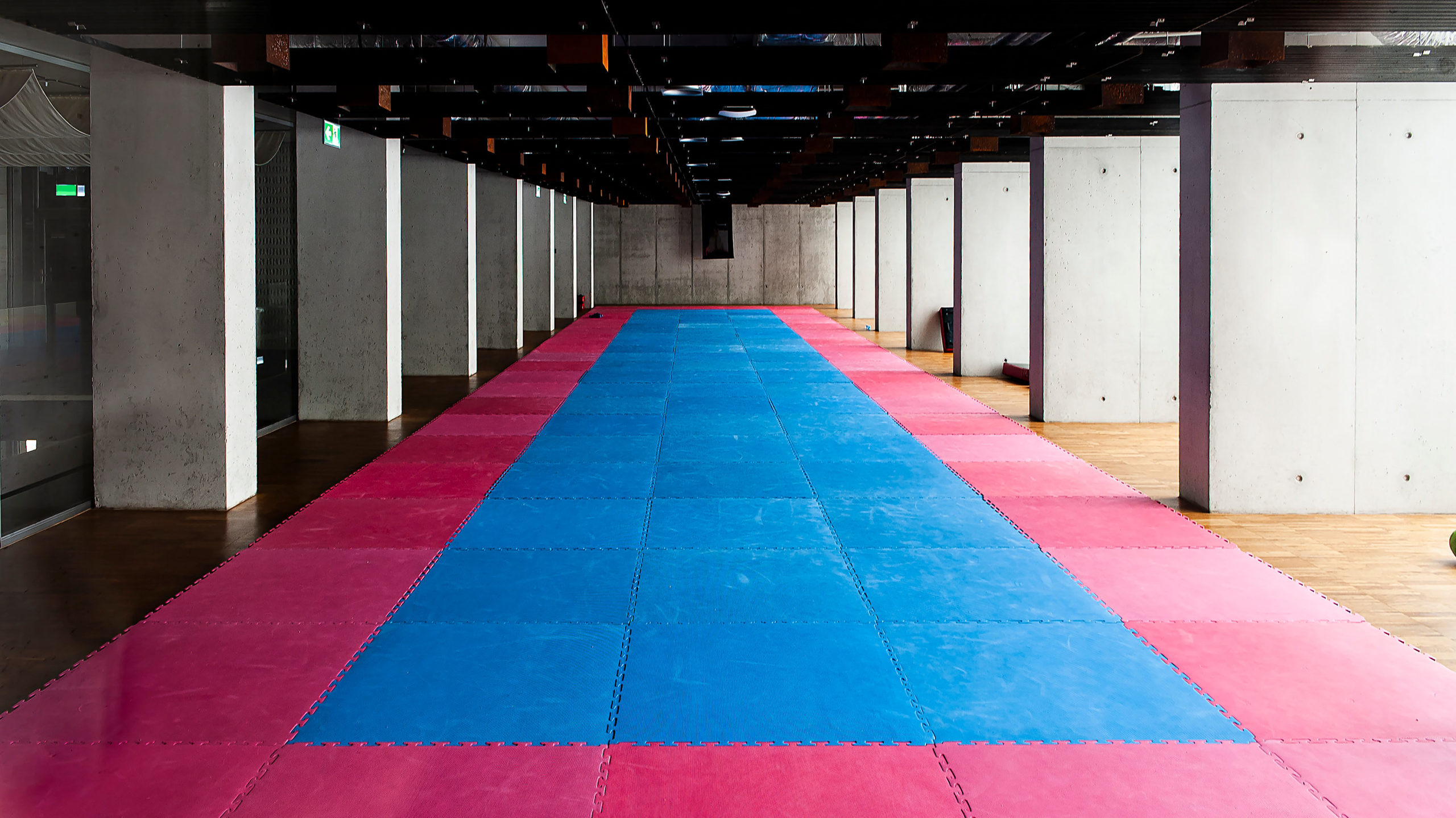 Above all, people who train together are important. In addition, as you have to train steadily, the club must be nearby. Don't sit down any longer and look for clubs around you. Your life will change.
---
PRODUCTS FOR BEGINNERS

You don't need to buy the most expensive products, and you certainly don't need a uniform and protection for professionals/Elite athletes. We want to introduce you to products that have been well-received by martial arts practitioners so that you can easily prepare your first start with good quality but good prices.