Renewed with RFEJYDA
Daedo International is committed to all martial arts, in particular Taekwondo, Karate, and Judo. That is why it is so important for us to have agreements with the different federations of these arts.
Last December 2020 the RFEJYDA and Daedo met to talk about the contract renewal, something that went positively reaching an agreement for 4 more years on the field, until 2024.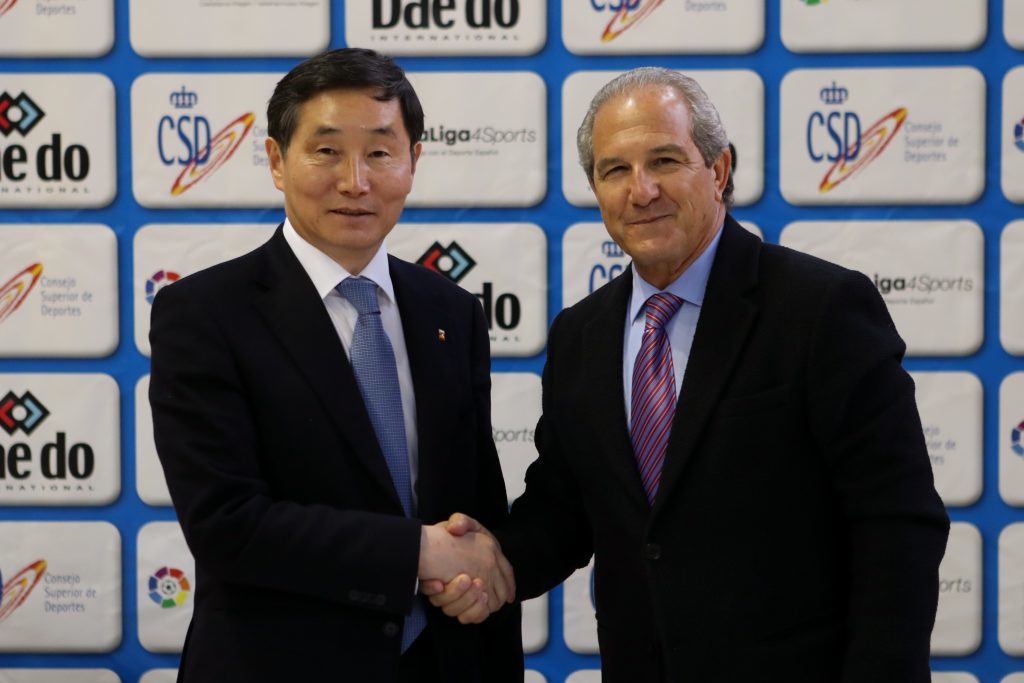 "The signing of the agreement, giving continuity to the one already signed in 2017, does nothing more than continue to strengthen the link both with the RFEJYDA and with our sport, a commitment that also demonstrates through direct sponsorships to athletes, currently having 6 Spanish athletes in addition to 3 other international athletes. "

https://www.rfejudo.com/newsletter/daedo-sigue-apostando-por-el-judo/