Bio
---
Fecha de Nacimiento Birthday: 26/12/1992
Lugar de residencia Residence: Berlin, Germany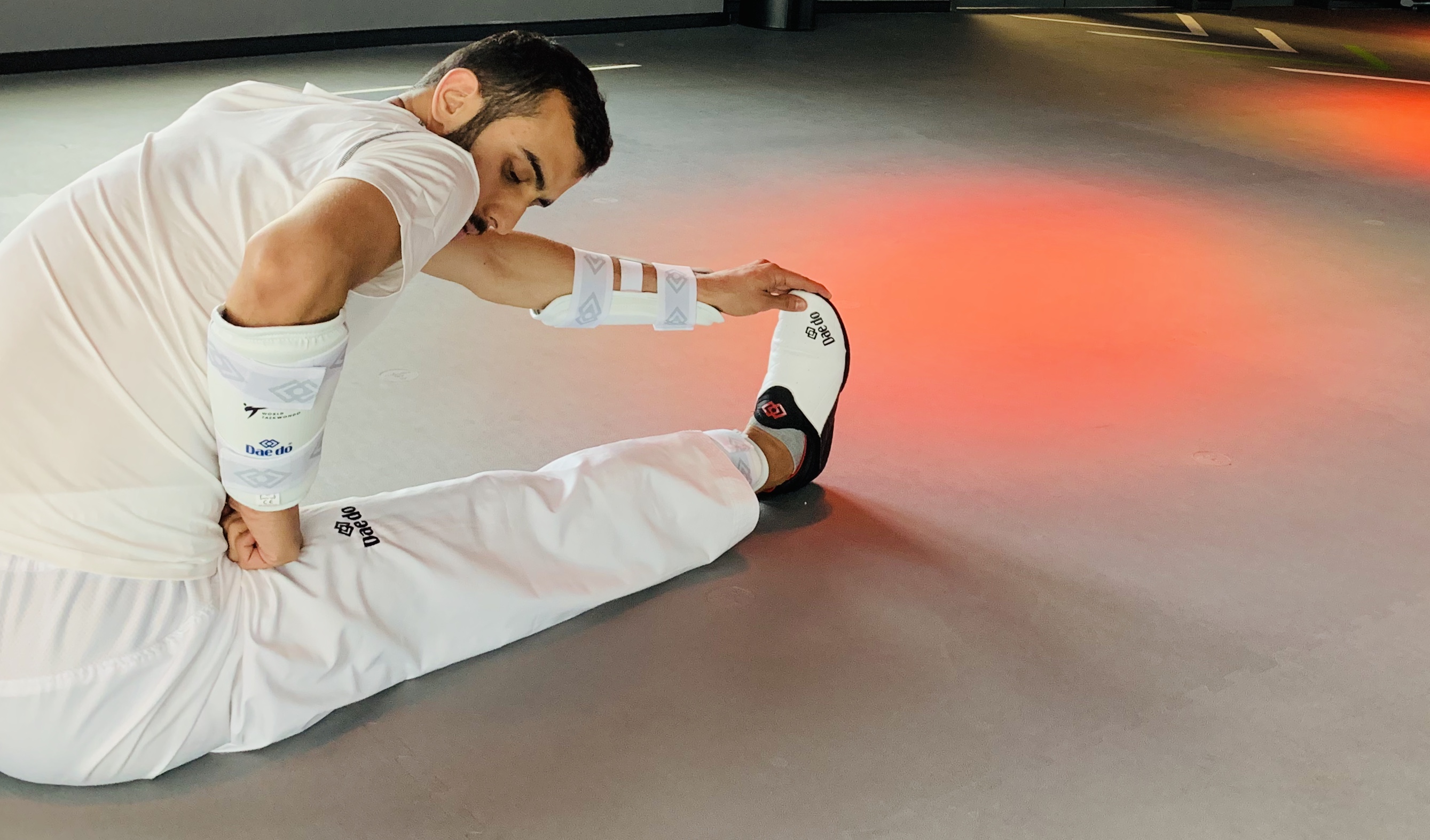 MI TOP 3
Hobbies
1. Cocinar Cooking  2. Paseo en bote Boat riding  3. Viajar Travelling
Lugares Favoritos Favorite Places
1. Khajoo Bridge (Isfahan, Iran)  2. Eiffel  Tower, Paris, France   3. Old City Baku, Azerbaijan
Mejores resultados en competiciones The Best Results in Competitions
1. Oro en Polish Open 2019 Polish Open 2019 Gold medalist   2. Oro en Dutch Open 2018 Dutch Open 2019 Gold medalist  3. Oro en Belgian Open 2018 Belgian Open 2018 Gold medalist
Comida Favorita Favorite Food
1. Pasta 2. Sushi  3. Comida persa Persian foods
Canciones o músicos Favoritos Favorite Songs or Musicians
1. Sting, Shape of my heart  2. Moein(Cantante persa Persian singer)  3. Canciones tradicionales persas Persian Traditional songs 
Serie o Película Favorita Favorite Movie or Series
1. Leon  2. Boddygurd (Película persa Persian Movie)  3. Interstellar
FILOSOFÍA EN LAS ARTES MARCIALES Philosophy in Martial Arts 
– ¿Qué piensas cuando estás en el Tatami? What do you think when you are at Tatami? 
Victoria, juego limpio, disfrutando el partido Victory, fair playing, Enjoying the match
– ¿Qué significa el taekwondo/karate/judo para ti? What does taekwondo/karate/judo mean to you? 
Taekwondo es el mejor profesor de mi vida Taekwondo is the best teacher of my life
– ¿Cuentas con algún ritual o superstición antes de competir? Could you please share your ritual or superstition before competition? 
Sí. Yes.
– ¿Cuál es tu motto? What is your mottos? 
Nunca olvides tus sueños. Never forget about your dreams.
– ¿Cual sería tu consejo para las nuevas generaciones de deportistas? What is your advice for new generation athletes? 
No sigas los deportes profesionales por objetivos mundanos, sino por lograr experiencia y confianza en ti mismo y encontrar buenas amistades. Do not follow Professional Sports for worldly Goals, but for achieving experience and self confidence and finding good friendships.
– Desde qué edad practicas artes marciales: From what age did you start the martial arts: Desde los 12 años. Since I was 12.
– Eres parte del Team Daedo desde: Since when did you become a part of Team Daedo: 2019
– ¿Cuál es tu Dobok/karategui/judgi favorito? What is your favorite Daedo product?
Taekwondo Sparring color Dobok(red)
Productos recomendados por Kasra Mehdipournejad